FTM Top Surgery Resources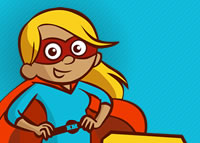 While more and more insurance companies in the United States are covering Top Surgery, navigating the world of insurance remains daunting. Trans Family SOS founder Kathie Moehlig shares some need-to-know tips for getting your Top Surgery covered by insurance.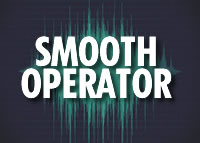 Studies have affirmed the positive effects of music on surgery patients and OR staff, and according to a recent survey, nearly all of surgeons and surgical residents listen to music in the OR. We asked several popular Top Surgery surgeons what they listen to in the OR and here's what they said.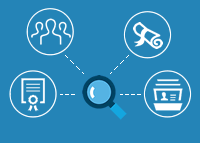 Choosing a surgeon can be an exhausting exercise. There's just so much to consider! In this how-to guide, you'll find out how to empower your surgeon search with license and certification lookup tools and what board certification and other credentials really mean.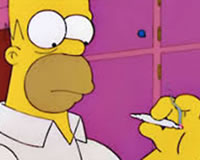 There are a lot of trans guys who enjoy marijuana, and this raises the need for a level-headed discussion about marijuana use prior to and after Top Surgery. If you like weed but are concerned about how it could affect your Top Surgery, check out these tips.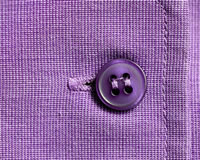 Dr. Hope Sherie has developed a new technique for FTM chest reconstruction that prioritizes nipple-areola size, positioning, sensation and pigmentation, while avoiding extra incisions and free nipple grafts.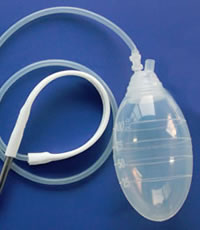 For many trans men, post-surgical drains can be one of the most frustrating and irritating parts of recovering from Top Surgery. Find out if they're really necessary in this new article featuring expert commentary by Dr. Scott Mosser, a board-certified Surgeon who specializes in FTM Top Surgery.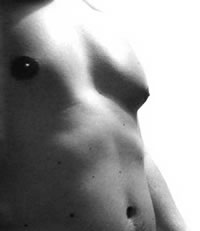 Concerned about loss of sensation? Or just wondering about how your new chest will feel? Learn more about sensation, breast anatomy and what kind of sensation to expect after Top Surgery in this first-of-its-kind primer.

Divine Proportions In Male Nipple Positioning
Learn about a new scientific method for male nipple re-positioning that makes use of "Divine Proportion."
The Complete Guide to Surgery Scar Care
Information about the best ways to treat surgery scars and reduce their appearance.
NEW! How-To Guide: Insurance Coverage for FTM Top Surgery In the United States
This new guide walks you through the process of getting insurance coverage for FTM Top Surgery, including how to file an appeal and reverse a denial of coverage.

Medications to Avoid
Check out this list of medications to discontinue prior to surgery, specifically medications that interfere with normal blood clotting.
Medical Therapy and Health Maintenance
This essential health guide includes several pages dedicated to Top Surgery procedures.
NEW! New Book Is a Must-Read For Those Considering FTM Top Surgery
Have you ever wished you could find a book that would guide you through the process of getting Top Surgery? Now that book exists.
Last updated: 07/31/17