FTM Top Surgery Financing & Grants
Wondering how to pay for FTM top surgery? Below you'll find information about surgery financing and other ways to pay for FTM top surgery.
Surgeon Financing
Not available at this time. None of the surgeons in our database offer private financing.
Layaway Plans
Dr. Timothy Alexander and Dr. Hope Sherie both offer an In-Office Layaway Plan.
Surgery Financing Companies
There are several surgery financing companies that offer loans for top surgery. Good credit (A, B, C) and a minimum monthly income of $1500 is required. Monthly payments for top surgery will be in the area of $250-$300. You can apply for loans at the following websites: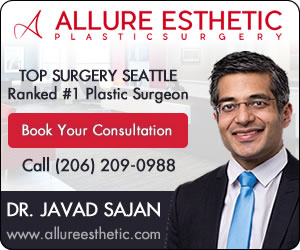 Also see: Considering a Medical Credit Card? Proceed with Caution
Surgery Grants
For ideas about making and saving money and crowdfunding for top surgery, see the Comprehensive Guide to Surgery Fundraising.
RELATED: Top Surgery Costs
Last updated: 10/05/17
Add a Comment